How to access and download your response report
Once you've submitted your final response, you can view, print and share it as a PDF.
Follow the instructions below.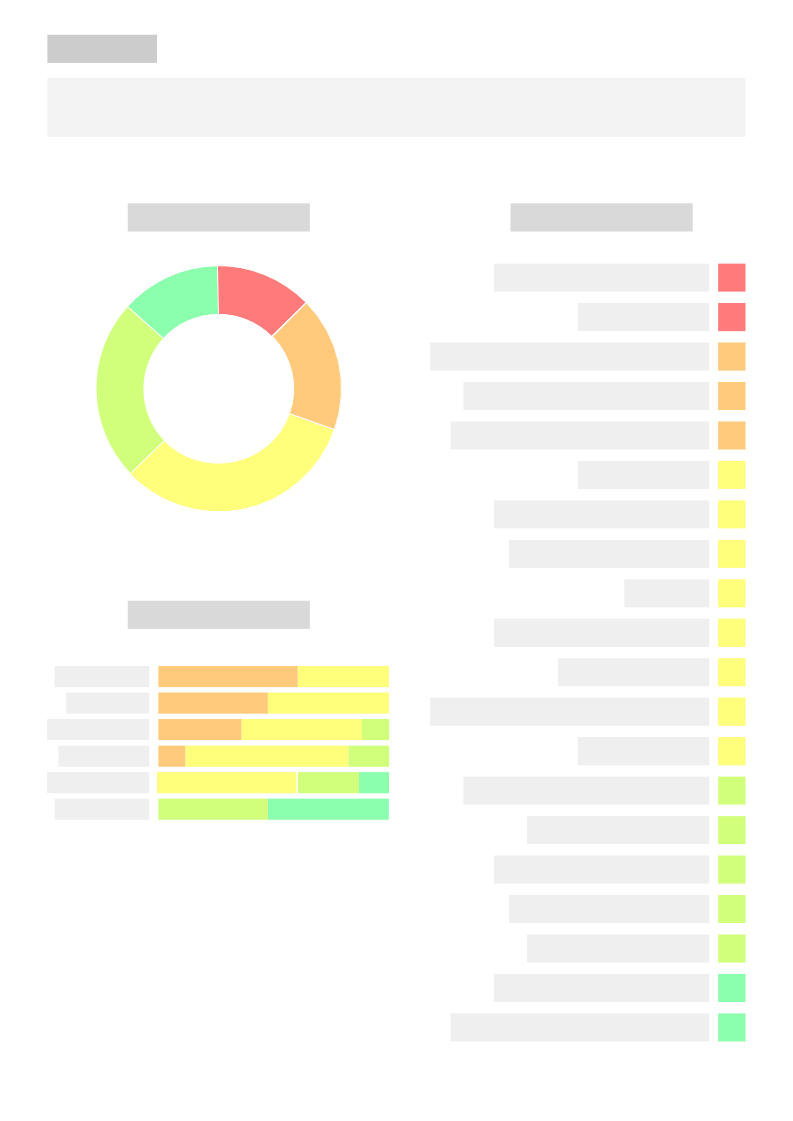 Steps to access, and download your response report:
Follow invitation email link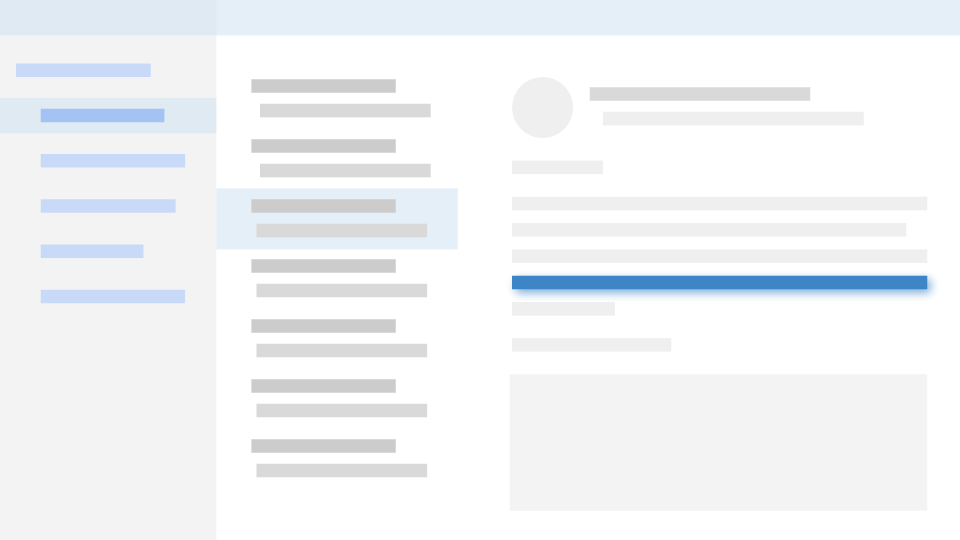 Login
Existing users - enter email address and password (click 'Forgotten Password' if you can't remember your password)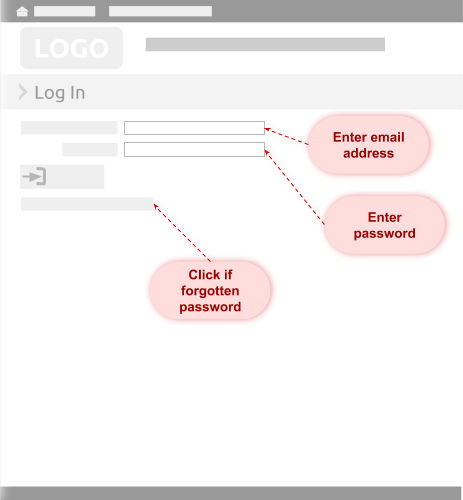 Go to 'My Responses'
Click on the 'My Responses' menu item in the top left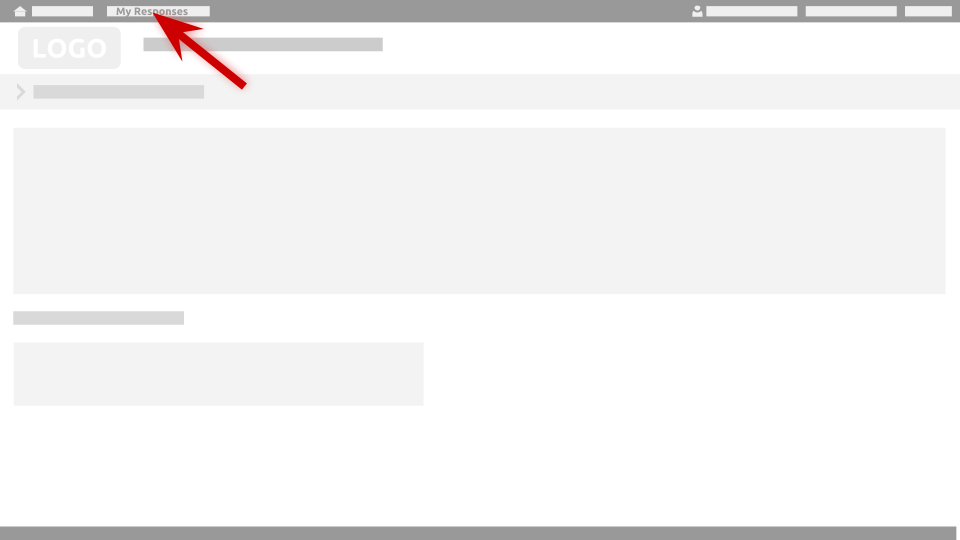 Click 'view'
Find your response under the 'Completed' tab.
If you have multiple responses, the 'Invited' date column will indicate which one you want.
Click the 'view' link next to the response you want to open.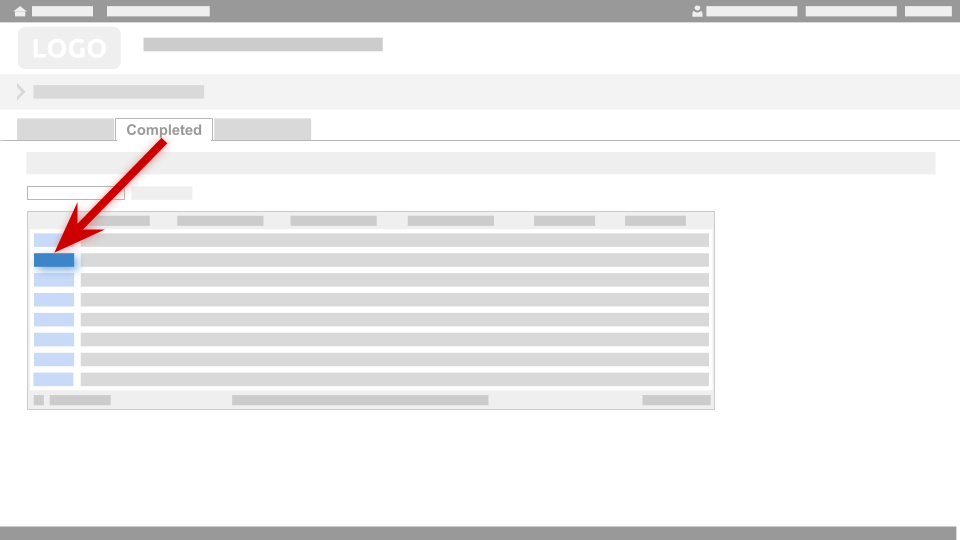 View and Download as PDF
From the response preview, first click 'View Response Report'.
If you would like an easily shareable or printable version then click 'Download as PDF'.